Liver Cancer Hospitals /Liver Cancer Doctors/Liver Cancer Treatment/Liver Cancer Centres in Pune, PCMC. Liver Cancer Specialist in Pune, PCMC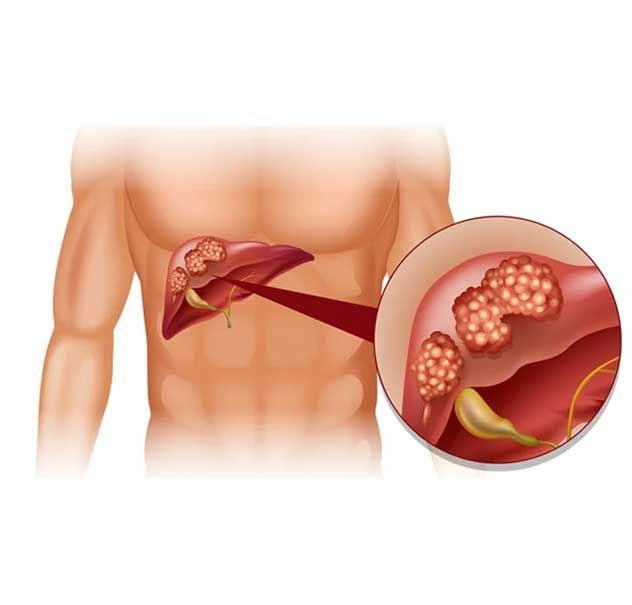 Liver Cancer Hospitals in Pune, Liver Cancer Doctors in Pune, Liver Cancer Treatment in Pune, Liver Cancer Centres in Pune, Liver Cancer Specialist in Pune, Liver Cancer Hospitals in PCMC, Liver Cancer Doctors in PCMC, Liver Cancer Treatment in PCMC, Liver Cancer Centres in PCMC, Liver Cancer Specialist in PCMC
Lakshya Cancer Hospital is a leading Liver Cancer hospital in Pune, India that offers standard quality treatments for patients with brain cancer. Our Liver Cancer hospital, doctor, treatment, specialist, and center in Pune have specialists in all fields of medicine and offer treatments at reasonable prices. We are founded in the year 2012 and are one of the top-rated cancer hospitals in India.
We Liver Cancer specialists in Pune are known for providing the best treatment to patients with brain cancer. In order to provide the best quality of care, the liver cancer hospital in Pune offers treatments at affordable rates and the liver cancer hospital has a team of experienced doctors who are on hand 24/7.
We offer standard quality treatments such as liver transplantation, surgery, chemotherapy, radiotherapy, and more. The liver cancer doctor like Dr. Reshma Puranik, Dr. Sweta Lunkad, Dr. Amit Bhatt, Dr. Anantbhushan Ranade, and Dr. Liza Bulsara also offer advanced treatments that can be expensive like personalized medicine.
What does Liver cancer mean?
Liver Cancer is a type of cancer that starts in the liver. It is the third most common cause of cancer deaths in men and women. It is a type of malignant tumor that originates from cells in the liver. It can be either benign or malignant and can cause inflammation, bleeding, and scarring of tissue.
There are two types of Liver Cancer - hepatocellular carcinoma (HCC) and cholangiocarcinoma (CCA). HCC can be found in the bile ducts, gallbladder, or pancreas while CCA can be found anywhere else but it mostly occurs in the liver.
It has been found to be related to alcohol use, hepatitis virus, obesity, cirrhosis, and chronic liver disease.
What are the causes & symptoms of Liver Cancer?
Liver cancer is the most common type of cancer in the United States. It starts as a small bump on your liver, but if it grows, it can spread to other parts of your body.
The main cause for liver cancer is cirrhosis, which means scar tissue builds up on your liver and makes it hard for blood to flow through it. Liver cancer symptoms include pain in your abdomen and jaundice, which are both caused by the build-up of scar tissue around your liver.
It is caused by inflammation, which can be caused by a virus, infection, or autoimmune disorder. The cause of this inflammation can be genetic or environmental factors like alcohol abuse or chronic hepatitis B or C infection. Liver Cancer symptoms can include jaundice, itching, weight loss and fatigue.