Skin Cancer Hospitals/Skin Cancer Doctors/Skin Cancer Treatment/Skin Cancer Centres in Pune, PCMC. Skin Cancer Specialist in Pune, PCMC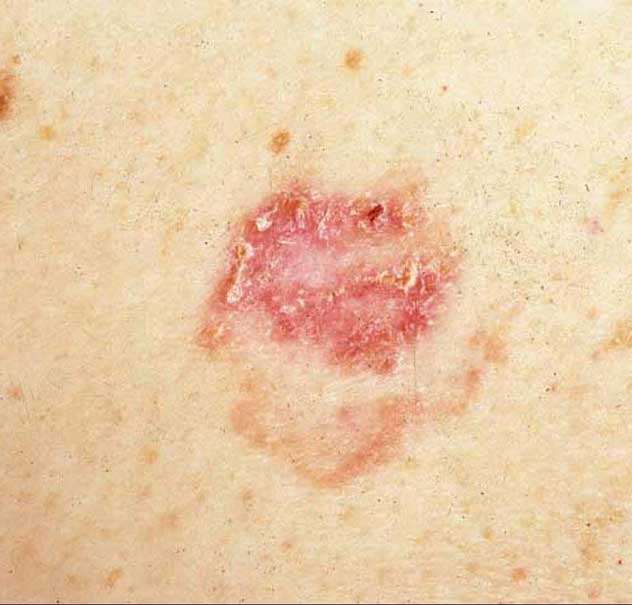 Skin Cancer Hospitals in Pune, Skin Cancer Doctors in Pune, Skin Cancer Treatment in Pune, Skin Cancer Centres in Pune, Skin Cancer Specialist in Pune, Skin Cancer Hospitals in PCMC, Skin Cancer Doctors in PCMC, Skin Cancer Treatment in PCMC, Skin Cancer Centres in PCMC, Skin Cancer Specialist in PCMC
Lakshya Cancer Hospital is one of the best skin Cancer hospitals in Pune, Maharashtra. Our Skin Cancer hospital, Skin Cancer doctor, Skin Cancer treatment, Skin Cancer specialist, and Skin Cancer centre in Pune are located at a convenient location and have experienced doctors and specialists who provide standard quality treatments.
We skin cancer specialists in Pune provide a wide range of cancer treatment services, including surgery, chemotherapy, radiation therapy, and skin cancer treatment. The skin cancer hospital also offers affordable prices for their services.
How Skin Cancer starts?
Skin cancer is a type of cancer that starts in the skin, which is the largest organ of the body. It can be caused by UV radiation from the sun, tanning beds and other sources. It directly affects the skin, usually as a result of prolonged exposure to ultraviolet radiation from the sun or tanning beds.
Skin cancer can form in different parts of the body including the nose, ear, eye, neck, and scalp. It is also known as malignant melanoma. It can be caused by sun exposure, hereditary, or environmental factors.
What are the symptoms of Skin Cancer?
Skin Cancer is a type of cancer caused by skin cells that grow uncontrollably. It can be caused by a number of factors such as sun exposure, genetic predisposition, and environmental factors. The symptoms include:
Redness or swelling in any part of your body
A sore that doesn't heal within a few weeks
A bump that's been there for Changes an in few the weeks' size, and shape, does or not color go of away
Ulcers, moles, and warts which is a new flesh-eating bacteria
Unexplained Skin scabs or has bumps died on from your chemicals skin
The radiation change in the way your body heals
However, if you notice any changes in your skin that do not go away, or if they are accompanied by a fever or flu-like symptoms, see our skin cancer doctor immediately.
Treatment
The treatment of Skin Cancer depends on the stage of the disease. Early detection and prevention are vital for avoiding severe complications such as loss of limbs from lymphatic spread or death from metastasis.
Skin Cancer treatment can be divided into two categories:
Surgical removal of tumors, and
Radiation therapy
Surgical treatment has a high success rate but it does not always provide a cure. Radiation therapy is more effective but has a higher risk of side effects like skin burns, scarring, and permanent disfigurement.