Prostate Cancer Hospitals/Prostate Cancer Doctors/Prostate Cancer Treatment/Prostate Cancer Centres in Pune, PCMC. Prostate Cancer Specialist in Pune, PCMC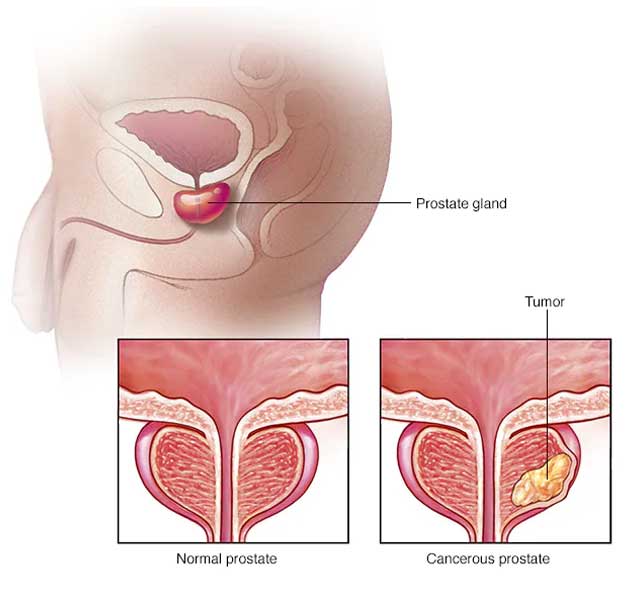 Prostate Cancer Hospitals in Pune, Prostate Cancer Doctors in Pune, Prostate Cancer Treatment in Pune, Prostate Cancer Centres in Pune, Prostate Cancer Specialist in Pune, Prostate Cancer Hospitals in PCMC, Prostate Cancer Doctors in PCMC, Prostate Cancer Treatment in PCMC, Prostate Cancer Centres in PCMC, Prostate Cancer Specialist in PCMC
Lakshya Cancer Hospital is a leading cancer hospital in Pune, India. Our Prostate Cancer Hospital, Doctor, Treatment, Specialist and Centre in Pune have been providing the best treatment to its patients since it was founded in 2012. We provide top-notch treatments at affordable prices so that everyone can afford it easily.
We at the Prostate Cancer centres in Pune offer affordable treatments with excellent doctors like Dr. Reshma Puranik, Dr. Sweta Lunkad, Dr. Amit Bhatt, Dr. Anantbhushan Ranade, and Dr. Liza Bulsara who have years of experience in treating cancer patients with excellence and care.
Our Prostate cancer hospitals in Pune have been able to provide excellent care because of its doctors and staff who are well-trained and experienced. The hospital also offers affordable treatment prices so that people can afford it easily.
An overview
Prostate cancer is a serious disease that can have a significant impact on a person's quality of life, and often the treatment options are very expensive.
It may be detected by a routine physical exam or through screening tests such as PSA and DRE. Prostate cancer can also be detected by a rectal exam, trans-rectal ultrasound, or biopsy of the prostate gland.
It is the most common cancer among men and it is usually treated with surgery, radiation, or hormone therapy. Prostate cancer has a high rate of mortality and morbidity. It affects all age groups equally.
Types
There are two main types of prostate cancer:
Prostatic adenocarcinoma (PCA)
Prostatic carcinoma (PCa)
The symptoms of PCA can be mild or severe, and it usually doesn't cause any pain. The symptoms of PCa include frequent urination, blood in urine, and pain when urinating. If you have any of these symptoms, you should see your doctor as soon as possible so they can diagnose what type of prostate cancer you have.
Symptoms
The symptoms of prostate cancer are usually not present until the disease has advanced to a late stage. Some symptoms include:
Having trouble urinating at night or during the day
Feeling weak or tired
Feeling like you cannot empty your bladder completely
Blood in your Unsafe
Treatment of Prostate Cancer
Prostate cancer is a disease that affects the prostate gland. It is a cancer of the male sex gland that can develop in men of any age. Its treatment includes surgery, radiation therapy, and hormone therapy. The type of treatment depends on how advanced the cancer is as well as its location in the body.
Prostate cancer treatment can be divided into two categories, surgical and medical. The surgical treatment of prostate cancer involves removal of the entire prostate gland and any nearby tissue while medical treatment involves treating the tumor with radiotherapy or hormone therapy.