Dr. Amit Bhatt - Lakshya Cancer Hospital - Senior Consultant Medical Oncology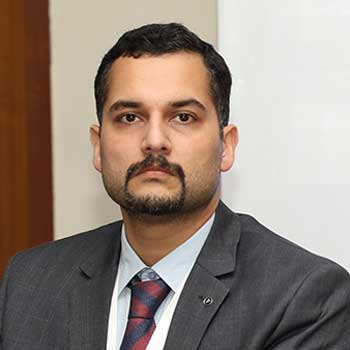 Senior Consultant Medical Oncology
Dr Amit Bhatt the most experienced, talented and best oncologist currently working at Lakshya Cancer Hospital in Pune, Maharashtra. He can easily follow his daily OPD and patients for chemotherapy and medical management. He provides diagnosing, medical counselling, treatment planning and also cancer related therapy to the patients.
Dr Amit Bhatt - Qualifications, Achievements, Experience and Awards:
He has done his MBBS and MD medicine from the most reputed medical college which is known as Mahatma Gandhi Institute of Medical Sciences, Sevagram, and Wardha through meritorious scholarship.
Dr. Amit Bhatt has completed his specialization in Medical Oncology from the leading Christian Medical College which is located at Vellore.
He received certification from medical oncology by European Society for Medical Oncology and masters in molecular oncology from CNIO-National Cancer Research Centre at Madrid, Spain.
He won 28 awards in his medical career and has published 40+ articles in his scholarly work.